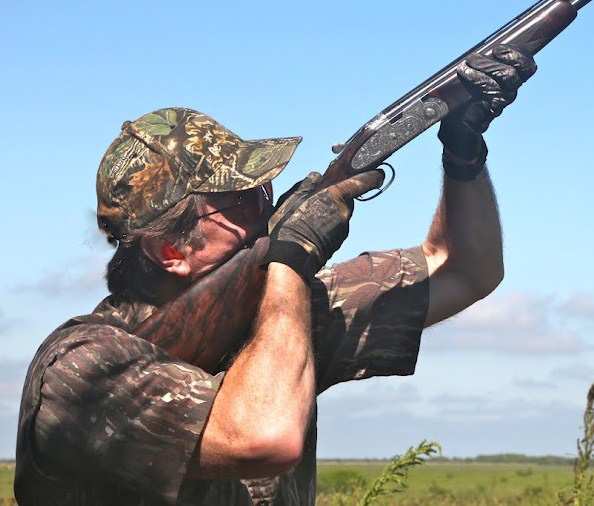 What I do?
*Buy, sell, trade and consign, from one firearm to an entire collection
*Collection management..helping to find your next firearm or to sell a firearm
*Firearms Appraisals
*Argentina Dove, Duck and Perdiz Hunts
---
Appraisals
Firearms appraisals have been an integral part of my services for over 40 years. I do appraisals to satisfy insurance needs, estate valuations, legal matters or just financial planning reasons. Fees start at $25 per gun. Appraisals that I have prepared over the years have been received and stood up to court/insurance company challenges and dictates without change.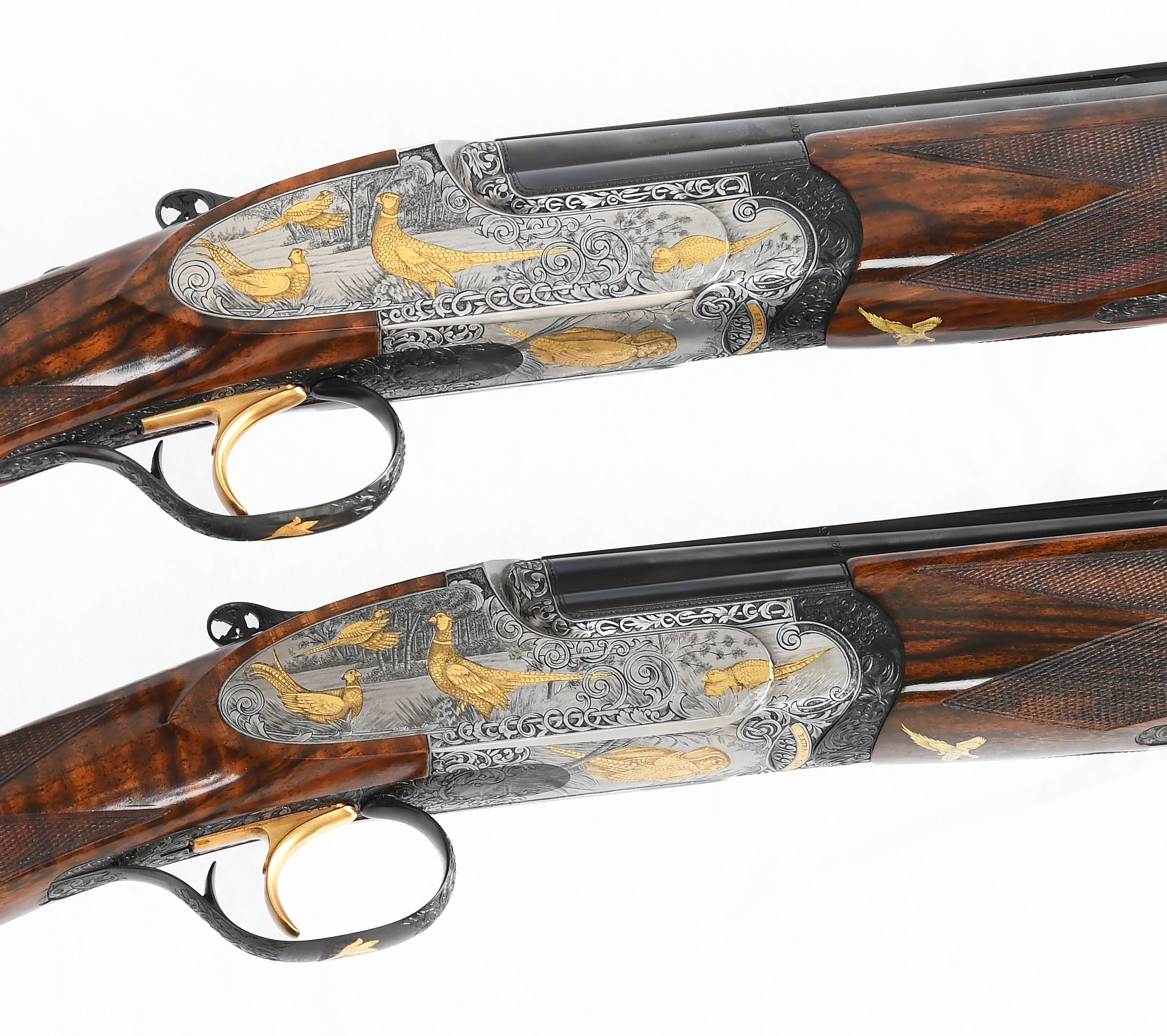 Firearms for sale..
I offer a wide variety of collectible and sporting firearms for sale. Every thing including: bespoke, best shotguns from makers all over the world; collectible, unique, vintage, sporting handguns and rifles. For a complete inventory listing please go to:
I take great pride in providing professional, courteous, knowledgeable help for your firearm needs, wants, desires and questions.